Going the Extra Green Mile!
We are living in a world where the time and effort we allocate to ensuring our physical and physiological health has become, for many, the last thing on their busy minds. That is a fact!
However, one of the most important factors in dealing with the constant strain on our bodies is through simply consuming a balanced amount of essential nutrients, sourced from top quality, organic produce.
We are what we eat, and in many cases what we trust to be good for us is in fact the root cause of many health problems. For one determined South African businesswoman, this has manifested into a successful enterprise that supplies a range of naturally grown fresh produce, grass fed beef and free-range chickens.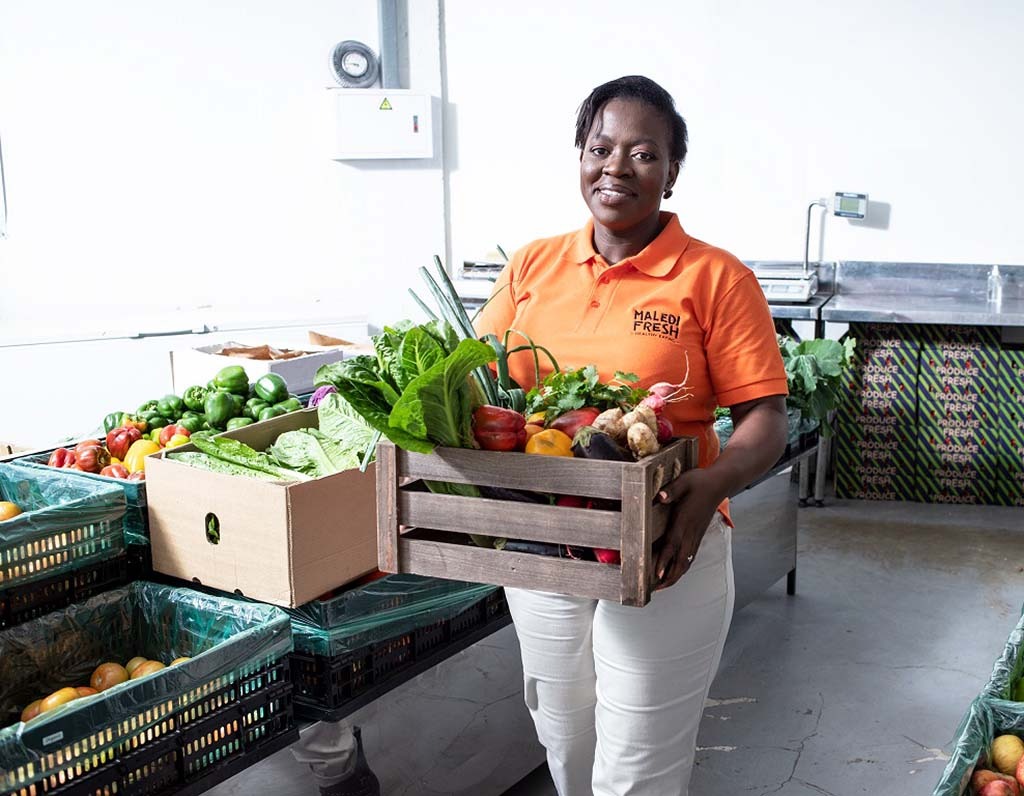 Maledi Fresh was founded by Dimakatso Ramahlodi, a dynamic woman who has gained a place among the best in the industry. Motivated by a story, told to her by a previous employer explaining how he opened and built a successful business, despite his lack of formal education, gave rise to the reasoning that, "if he could do it so can I". This essentially inspired Dimakatso to "make her dream a reality".
The company has a retail outlet situated at the Lifestyle Garden Centre Randpark Ridge, Randburg. Maledi Fresh sources all its product from farms owned by the company north of Pretoria, or from farmers who have partnered with them.
The products are varied and subscribe to only the highest food standards. With an educational foundation built on a BSc degree in Food Science, coupled with ten years of industry experience prior to starting Maledi Fresh, it is with confidence that clients can be assured of good quality, organic foods
Click on one of the magazines below to view it online now.